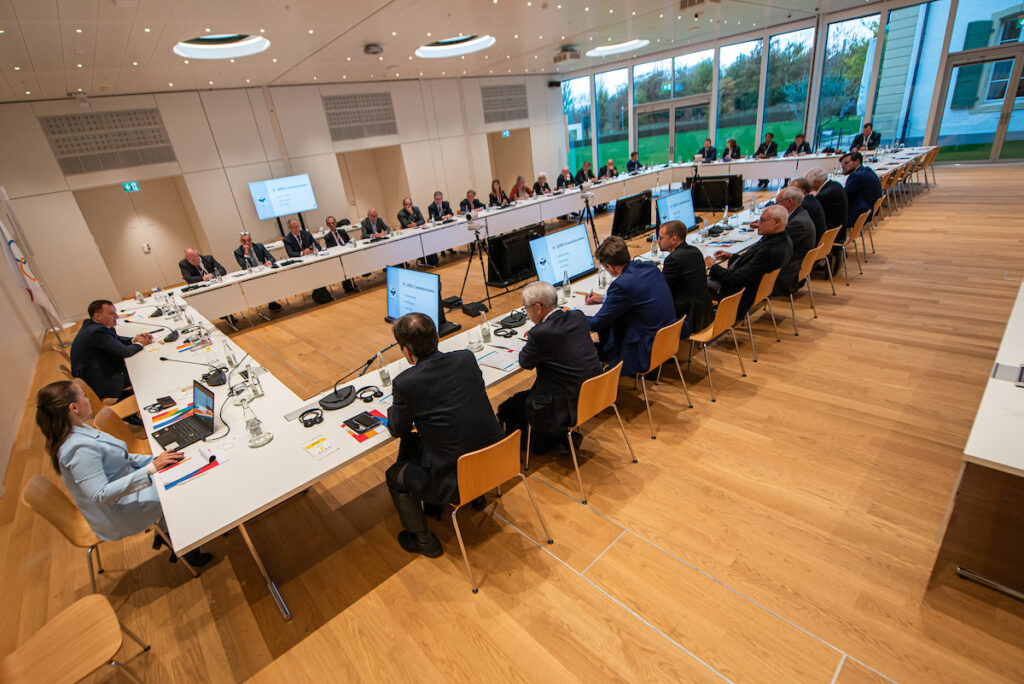 The original values of Olympism were to encourage effort, preserve human dignity, and foster harmony. Today, they have evolved into excellence, friendship, and respect. The fusion of sports with culture and education, aiming to contribute to the creation of a peaceful and better world, free from any form of discrimination, serves as the foundation of the Olympic movement.
The International Olympic Committee (IOC) was established in 1894 as the overarching body of the Olympic movement. The Alliance of Independent Recognized Members of Sport (AIMS) was founded in 2009 and consists of international federations recognized by AIMS, but not yet members of the Association of Summer Olympics International Federations (ASOIF), the Association of International Olympic Winter Sports Federations (AIOWF), or the Association of IOC Recognized International Sports Federations (ARISF).
The AIMS community operates in unity, pursuing common interests amidst the rapidly evolving landscape of sports. AIMS fully aligns with the IOC through a signed Memorandum of Understanding (MoU), utilizing available resources to serve and support AIMS members.
The 2022 AIMS General Assembly took place within the Olympic House, and numerous joint meetings have occurred and will continue to take place. AIMS remains committed to supporting international federations recognized by the IOC for IOC recognition, ensuring compliance with the stipulated criteria. Additionally, AIMS collaborates with the three IOC-recognized umbrella groups to assist international federations in meeting the necessary requirements for AIMS membership.
Despite the significant changes brought about by the pandemic, we also recognize the many opportunities that lie ahead. AIMS maintains an active dialogue with the IOC, striving to align fully with the Olympic movement, not only to strengthen sports and society but also to harness the power of sports and demonstrate its potential to change the world.
We express our gratitude to IOC President Dr. Thomas Bach for his visionary decision to welcome the AIMS family in 2015. Recognizing the needs of non-IOC recognized sports and federations that greatly contribute to and uphold the Olympic values, AIMS members strive to make a positive impact on the world of sports. With the support of the IOC and its sports department, we can address the numerous challenges we face, all for the benefit of our most valuable assets: the athletes and the youth of the world.