The Hangzhou Asian Games kicked off with a breathtaking opening ceremony, setting the stage for an extraordinary sporting event. The AIMS community stands tall and proud as it celebrates the inclusion of five AIMS sports and their athletes in the official sports program of Hangzhou 2023.
The AIMS council extends its warmest wishes to all the competitors, with a special emphasis on sending heartfelt good luck and best wishes to the AIMS members. Their participation demonstrates true essence of true sportsmanship and Olympic spirit.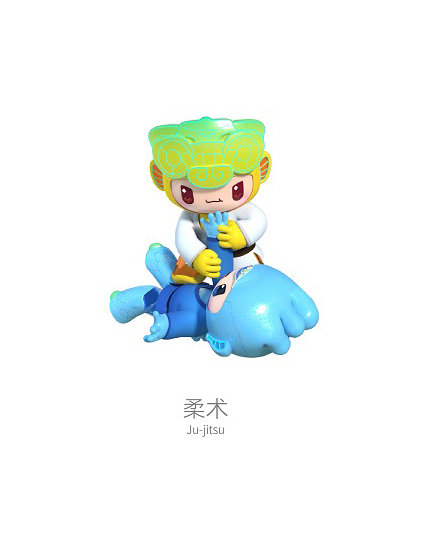 We extend our heartfelt congratulations to all the sports participating in this event: Dragon Boat, Go, Jujitsu, Sepaktakraw, and Soft Tennis. To all the athletes, we wish you the best of luck on this remarkable journey.