IT'S APRIL6, AND MANY #WHITECARD
WERE ALREADY RAISED!To demonstrate your commitment to dialogue and peace through sport,
on the International Day of Sport for Development and Peace,
we invite you to join the global movement and raise your #WhiteCard.
MARIE BOCHET, 
Champion for Peace and Paralympic and World Champion – Alpine ski
Sport has allowed me to learn about myself, to push my limits and to adapt. Through my journey, I would like to inspire other people with disabilities to surpass themselves and do everything to achieve their goals. By showing another face of disability, I would also like my story to help change mentalities. When you believe in it, anything is possible.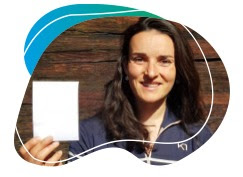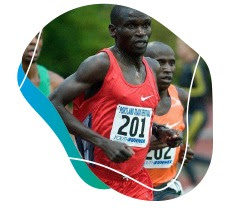 JULIUS ACHON OLY,
Athletics World Champion and Member of the Ugandan Parliament
As an inspiration to the younger generation, I would like to tell the youth never to give up and always strive to do better. Sport can be a way out of poverty, and it can forge lasting friendships. I would also like to persuade young people to give back to their community and care for others once they have achieved their goals.
NEERAJ CHOPRA, 
Olympic Champion – Javelin throw
Sport is a great tool that allows us to go beyond social, ethnic and religious differences. Sport teaches us to be together and united.That's why it should not be used to propagate political ideologies.