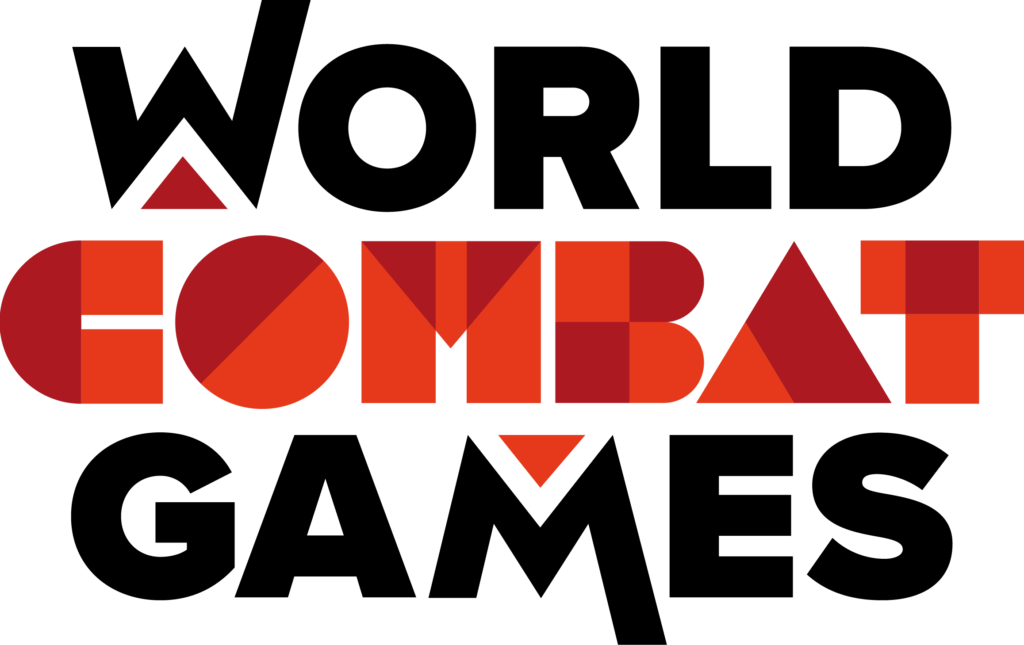 Spectators unable to attend this month's Riyadh 2023 World Combat Games are in luck – a growing number of broadcasters have signed on to provide worldwide coverage of the multi-sport event scheduled for 20-30 October in the Saudi Arabian capital.
Overseeing sales of exclusive broadcasting rights for the Games is Spring Media, an international sports agency specialising in rights management, streaming solutions, and production services.
Among the networks secured, Riyadh 2023 World Combat Games will be broadcast by Arena Sport (Bosnia, Croatia, Kosovo, Macedonia, Montenegro, Serbia, and Slovenia), CEEN TV (Canada) and Combate (Brazil). La Liga TV and the Olympic Channel will cover Europe, latin America and the the USA outside of the territories covered by Arena, while New World TV will broadcast to French-speaking Africa. BeIN Sports has also recently been signed and will cover daily highlights for the Asia Pacific region.
"We are pleased to cooperate with SportAccord and our dedicated broadcast partners in providing the extensive global footprint these thrilling Games deserve," said José Moreno, Partner, Spring Media.
"Currently ensuring smooth distribution paths for all involved, we anticipate a few additional partners on board before the start of the show in Riyadh. Viewers can expect high-end production coverage of each of the event's finals competitions showcasing some of the best athletes in the world."
A full list of broadcasters can be found below. The local organizing committee will also livestream each competition on its website, www.riyadh2023.com.
The official Riyadh 2023 World Combat Games tournament schedule involves eleven days of martial arts and combat sports with more than 120 countries represented. Over 1,500 athletes are set to participate, beginning on 20 October with Karate, Sambo, and Boxing. All the action will take place at the King Saud University Stadium.
The 16 sports that make up the sport programme for Riyadh 2023 are: Aikido, Armwrestling, Boxing, Fencing, Judo, Ju-jitsu, Karate, Kendo, Kickboxing, Muaythai, Sambo, Savate, Sumo, Taekwondo, Wrestling and Wushu.
The Opening Ceremony is scheduled for 19 October and will revolve around the inner journey of a young martial artist who rises to become a true warrior, thanks to the guidance and teaching of a Grand Master. The narrative will also highlight the values of martial arts – discipline, self-control, determination, perseverance, humanity, loyalty, harmony, respect, and honour.
Tickets for the Riyadh 2023 World Combat Games have been in demand since sales began as fans anticipate what promises to be a spectacular and immersive experience in the Kingdom of Saudi Arabia. The official website for ticket sales can be found at https://tickets.riyadh2023.com/ , with tickets also becoming available through kiosks located at the King Saud University stadium during Games' time.

Distribution channels and country coverage
Arena Sport – Bosnia, Croatia, Kosovo, Macedonia, Montenegro, Serbia, and Slovenia
BeIN Sports – Thailand, Laos, Cambodia, Malaysia, Brunei, Singapore, Indonesia, Timor-Leste, Philippines, Hong Kong
CEEN TV– Canada
Charlton – Israel
Combate – Brazil
La Liga TV – Europe (outside of the Arena territories)
New World TV – Benin, Burundi, Burkina Faso, Cameroon, Central African Republic, Chad, Congo Republic, Democratic Republic of Congo, Ivory Coast, Gabon, Guinea, Madagascar, Mali, Mauritius, Niger, Rwanda, Senegal, Seychelles, and Togo
Olympic Channel – Europe (outside of the Arena territories), LATAM & USA
Sportsmax – Antigua & Barbuda, Anguilla, Aruba, Bahamas, Barbados, Belize, Bermuda, Bonaire, British Virgin Islands, Cayman Islands, Cuba, Curacao, Dominica, Dominica Republic, French Guyana, Grenada, Guadeloupe, Guyana, Haiti, Jamaica, Martinique, Montserrat, Saba, St. Barthelme, St. Eustatius, St. Lucia, St. Kitts & Nevis, St. Vincent & the Grenadines, Suriname, Trinidad & Tobago, the Turks and Caicos and US Virgin Islands
Premier Sports – Mongolia
Video Vision – Pakistan
SpoTV (highlights) – South Korea, Hong Kong, Indonesia, Macau, Malaysia, Mongolia, Philippines, Singapore, Vietnam, Laos, Myanmar, Timor-Leste, Brunei, Cambodia & Thailand