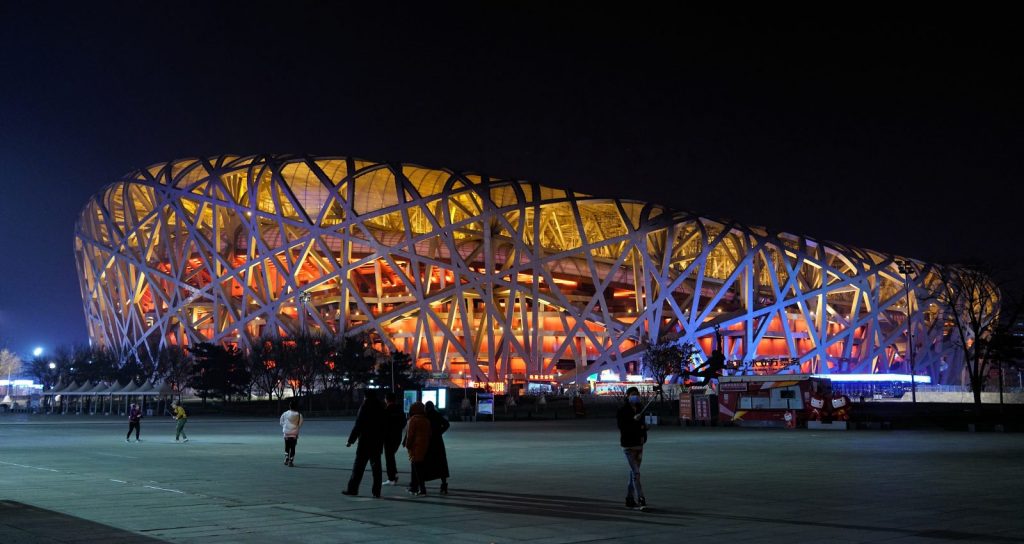 GAISF President Ivo Ferriani today shared a message of support with the global sports community ahead of the Olympic Winter Games Beijing 2022.
"Congratulations to the IOC, Beijing 2022 Organising Committee and China for their successful preparations to bring winter sport to more than 300 million Chinese people. The Opening Ceremony of the Olympic Winter Games Beijing 2022 at the iconic National Stadium (also known as the Bird's Nest), now just moments away, will open a celebration of winter sport in the first-ever city to host both the summer and winter editions of the Olympic Games.
"On behalf of GAISF, I would like to express my gratitude for the hard work and collaboration of the global sports community, the athletes, the coaches, the officials and the volunteers for this new era for global winter sports.
"I wish the best of luck to the 2,900 athletes set to compete in 109 events across the seven Olympic winter sports. I would also like to take this opportunity to welcome some new additions to the programme, including the monobob and freestyle ski big air events, mixed team formats, including short track mixed relay, a ski jumping mixed team event, mixed gender team aerials and a snowboard cross mixed team event. Thanks to the addition of new mixed formats, we have the opportunity to experience the most gender-balanced edition of the Olympic Winter Games to date."
Read More:https://gaisf.sport/gaisf-president-shares-message-of-support-ahead-of-beijing-2022/