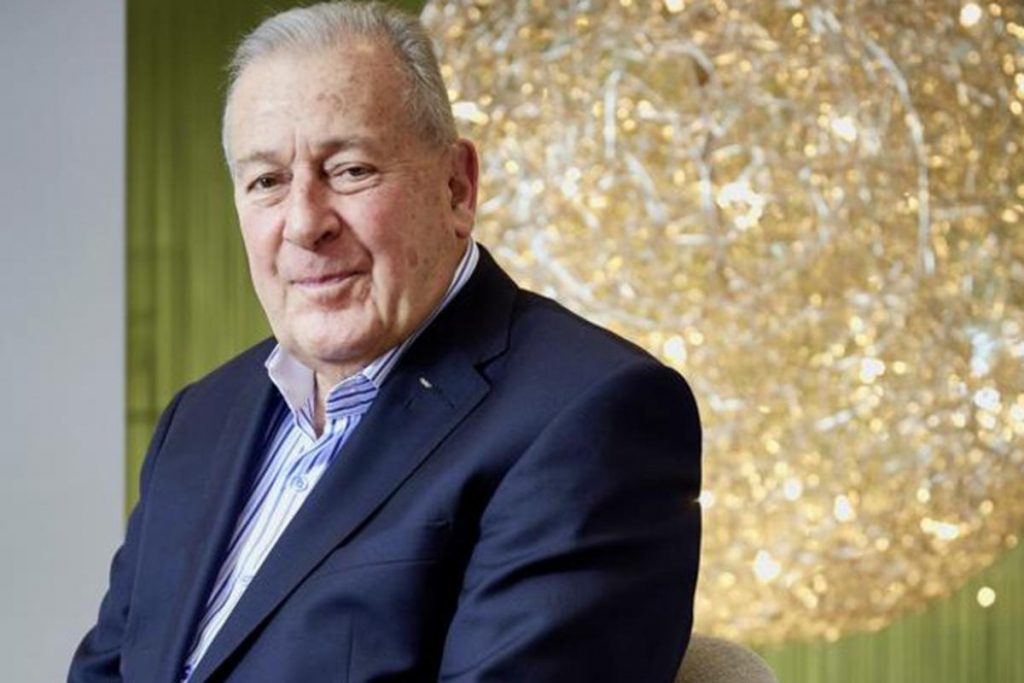 AIMS would like to express our deepest condolences in the passing of François Carrard, one of the key players in sport ethics and good governance.
François was the Director General for the International Olympic Committee for 14 years. He was president of the reformed working group for FIFA and was also the advisor for many international sports federations, ensuring good governance. François was essential in advising AIMS in the founding years.
François Carrard will be remembered for his love for life, his sense of humor, his immense knowledge, and for standing up for simply what is right.
We thank you and you will be remembered.