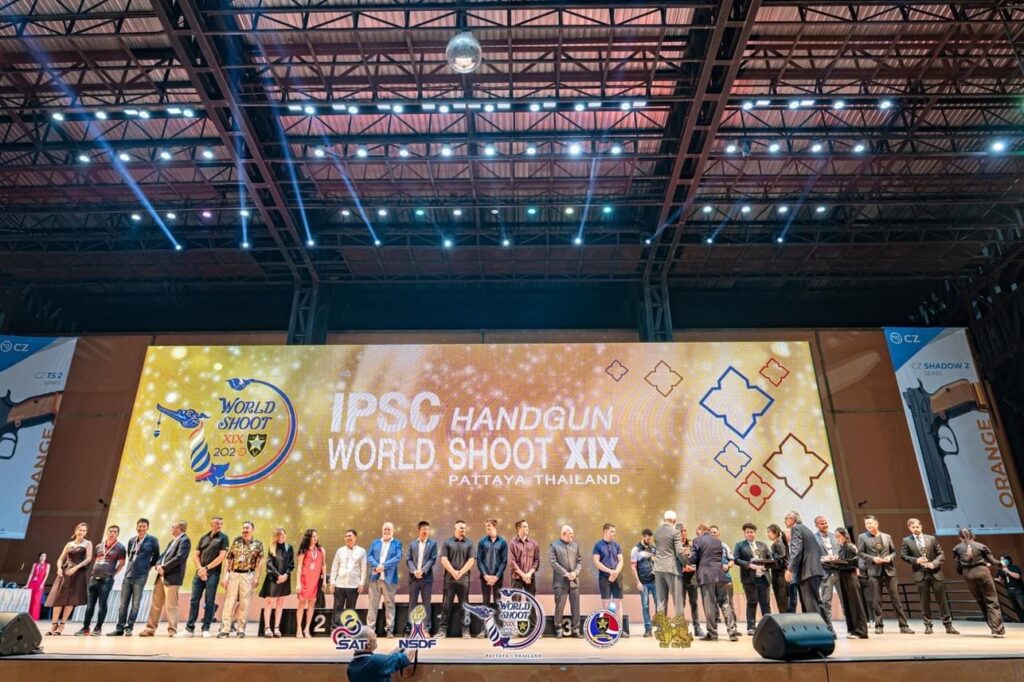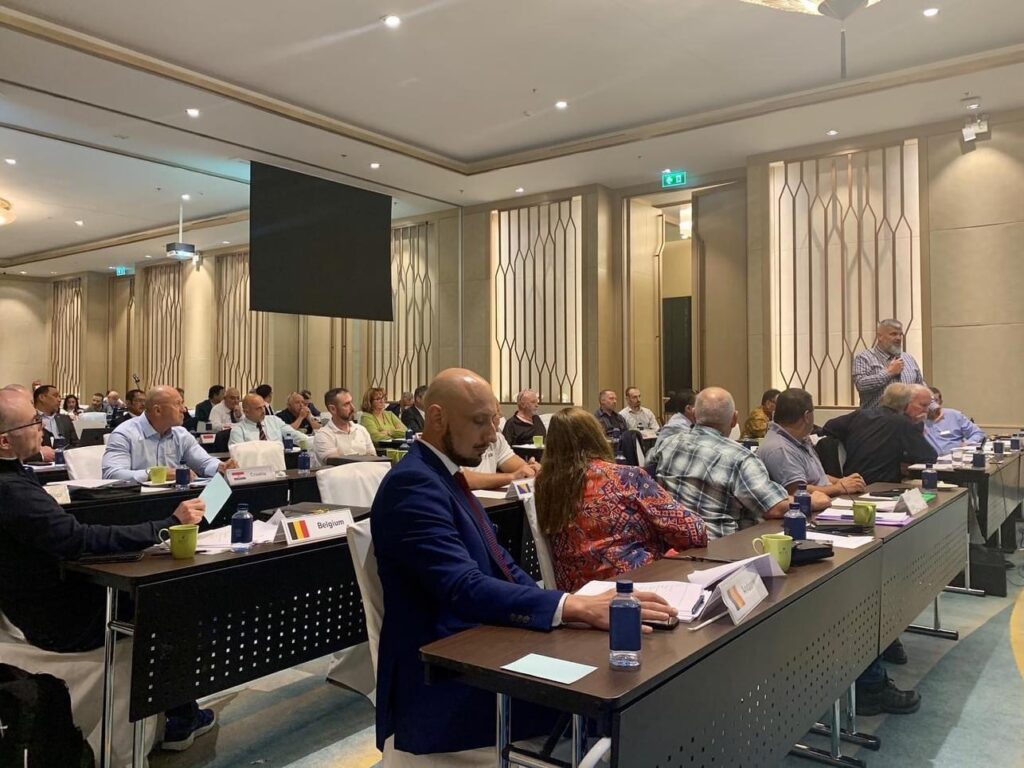 The beautiful Kingdom of Thailand was the host of the International Practical Shooting Confederation, IPSC World Championships with 1345 athletes from 73 countries. The City of Pattaya also hosted the 45th IPSC General Assembly where Mr. Vitaly Kryuchin was re-elected as the IPSC President for a second, three-year term.
The AIMS family would like to congratulate IPSC for an outstanding championship and most certainly to Mr. Vitaly Kryuchin for a well-deserved re-election.
AIMS looks forward to a continued close cooperation with IPSC as a valuable and respected AIMS member.