The 31st SEA Games opened in Hanoi at the National Stadium with a spectacular display of culture, lights and music.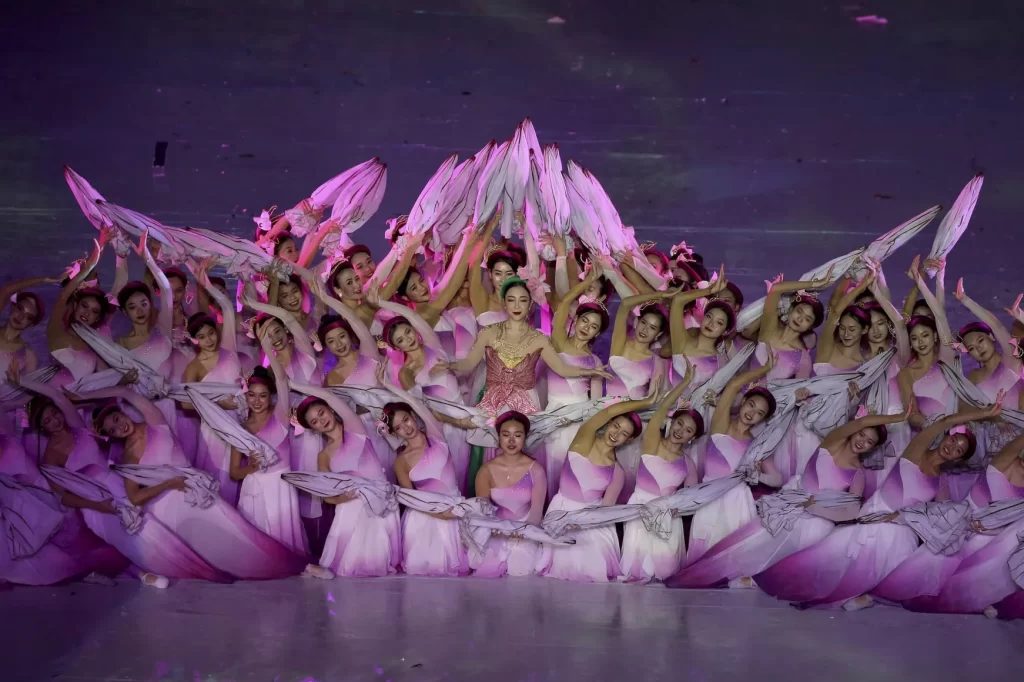 The stadium was filled to capacity with 40,000 spectators experiencing a beautiful opening with standing ovations. 4,900 athletes will participate in this important regional sporting event from 11 participating nations and all of them proudly marching into the stadium waving their national flags and tracksuits.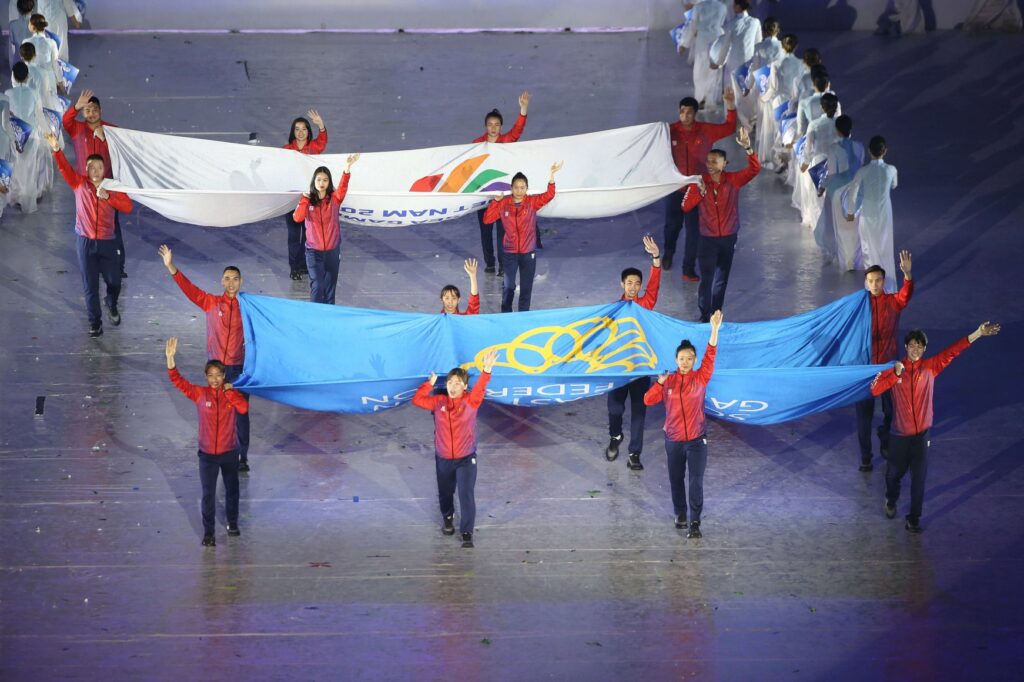 The President of Vietnam Nguyễn Xuân Phúc proudly declared the games open and the stadium erupted in a sea of lights when the official song Let's Shine was played.
The AIMS family is represented by many sports and AIMS President Stephan Fox on behalf of the AIMS Council wishes all of the athletes a wonderful experience in Vietnam.
Let the games begin!