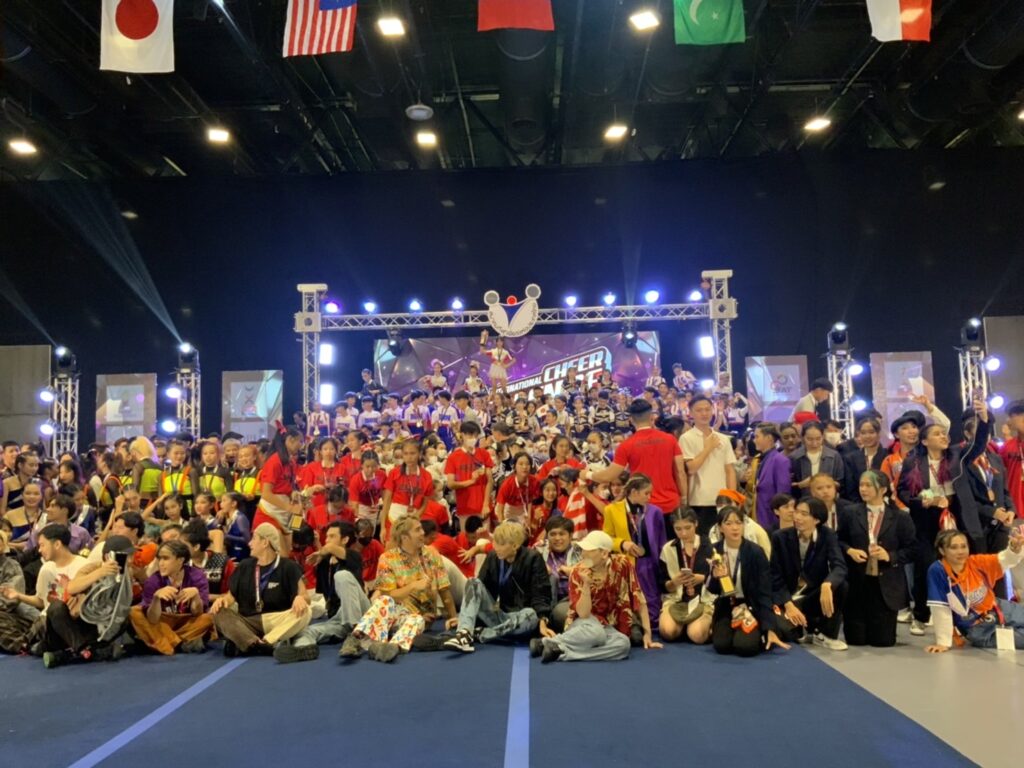 The International Cheerleading Union and the Cheer Association of Thailand organized the Asian cheerleading championships in the kingdom of Thailand.
As the pandemic is coming to a slow end the youth of the world is coming back together in sporting, cultural and friendship exchange.
The Cheer Association of Thailand under the presidency of Dr. Suebsai Boonveerabut organised this 5 day event. The secretary General of the International Cheerleading Union Mr. Karl Olsen made an emotional speech welcoming the youth of Asian and thanking the Cheer Association of Thailand for organising such a professional and high standard event.
The International Cheerleading Union former and at present an associate member of AIMS enjoyed full IOC recognition in 2021.
AIMS President was a special guest at this event. He welcomed the Asian youth and congratulated the International Cheerleading Union on all their success.