Jiu Jitsu was one of the outstanding sports at the 2022 World Games in Birmingham.
Athletes from 47 countries qualified for this event and 19 countries from 4 continents ended up on the podium.
The Director General of JJIF, Joachim Thumfart congratulated all the athletes which participated in this event thanking JJIF Birmingham for the athlete's experience and now they are looking forward to 2023 for the World Combat Games in the Kingdom of Saudi Arabia.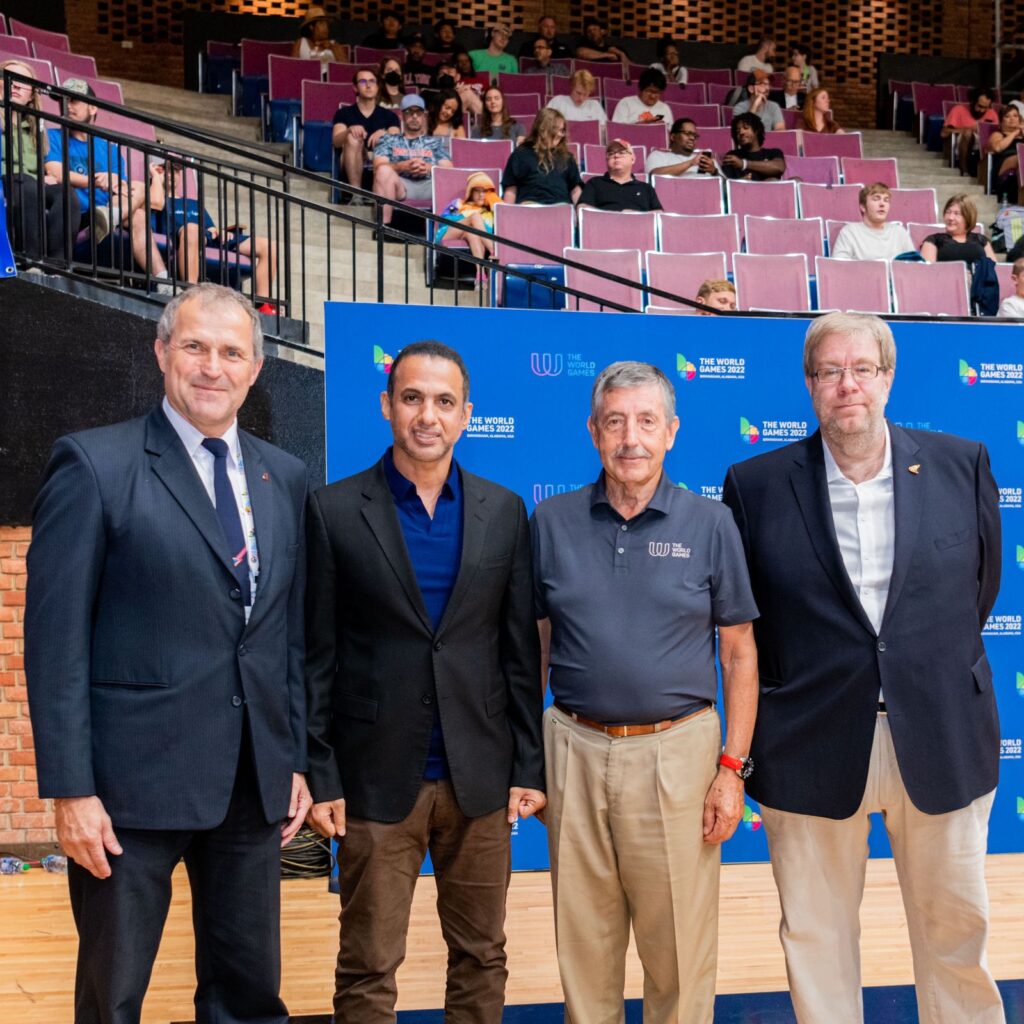 The AIMS President and Chair of the GAISF multi-sports games Stephan Fox who was at the competition witnessed the high standard of all athletes congratulating the duo from Thailand for being awarded the athletes of the day and also congratulated JJIF.