Ivo Ferriani needs no introduction in the world of sports. An Olympian and an outstanding coach, President of Fédération Internationale de Bobsleigh et de Tobogganing, President to the Association of International Olympic Winter Sports Federations (AIOWF) and an IOC Executive Board member, someone who has dedicated his life to sport.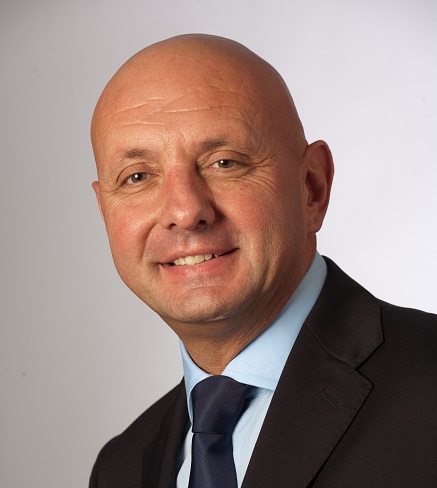 The Global Association of International Sports Federations (GAISF) General Assembly elected Ivo Ferriani as the new president for the next term, representing AIOWF.
Mr. Ferriani outlined through the General Assembly his vision and commitment to bring the recognised global sports community closer together for the benefit of sport and the athletes.
GAISF President, Mr. Ferriani stated, "I am very honoured to have been elected as President of GAISF. The COVID-19 pandemic has truly demonstrated how sport is a force for good. I am therefore proud to have this opportunity to work with the global sports community to promote the power of sport and to achieve our common goal of a better world through sport. I am very much looking forward to bringing my sporting experience to serve all GAISF's Members, Associate Members and Observers, and to support them over the next two years."
The AIMS family and all the members are looking forward to a continued cooperation as one of the recognised umbrella bodies in the GAISF/SportAccord family and is looking forward to a close cooperation with the newly elected President, Mr. Ivo Ferrinai.